Buffalo/Rochester Academy of Science Charter Schools
A K-12 Public Charter School Network serving students in Buffalo and Rochester area since 2004.

Mission
BuffSci/RocSci will provide an excellent K-12 academic experience that ensures all students are prepared for college and careers of the highest potential as academically, socially, emotionally and physically well-rounded and contributing citizens.
Vision
BuffSci/RocSci envisions a society where historical urban academic and income disparities are eliminated and students are ready to carry the torch of knowledge, freedom, equity, and prosperity.
Key Design Elements
STEM- infused college preparatory curriculum to ensure our students are able to access 21st-century careers.
Data-driven- decision-making to ensure continuous improvement.
Challenging curriculum— proven to eliminate academic disparities—and higher graduation requirements including Honors classes, Advanced Placement classes, and Regents diploma with advanced designations.
Closing the gaps by providing instructional support for all students through intervention, special programs, remediation, tutoring, after-school enrichment, and instructional modifications that accelerate student movement between proficiency levels.
Character development with an emphasis on social-emotional learning and physical well-being.
Teacher training ensures ongoing, strong teacher professional development, coaching, mentorship, and professional learning communities that enable all teachers to be experts in their classrooms.
Teacher-family partnerships to ensure that students are best supported in and out of school.
College for all, with an emphasis on college planning and individual guidance counseling.
At our schools, excellence in education is not just a goal, it's our reality. We are thrilled to share that our commitment to providing outstanding educational experiences has been recognized by leading education platforms and organizations.
#1 in Best Charter School in Buffalo Area
Niche.com
Our charter schools have earned accolades from Niche.com, where we consistently rank as the best in our region. These rankings underscore our dedication to fostering a supportive and enriching learning environment for our students.
Top Charter School in Buffalo Area
GreatSchools.org
We are proud to consistently receive top ratings on GreatSchools.com. Our schools have consistently achieved the highest marks, reflecting our dedication to delivering quality education that empowers students to thrive.
Best Charter High School in Western New York
USNews.com
Our commitment to academic excellence has also been acknowledged by US News & World Report, where we have earned first-place rankings in various categories. This recognition showcases our relentless pursuit of educational success.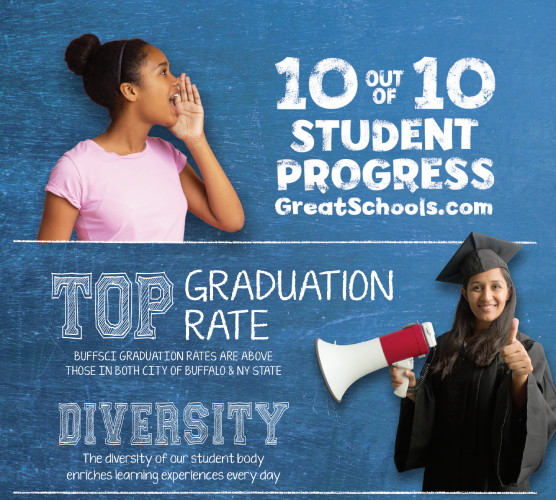 At our schools, we take pride in our students' holistic development, which is why our success isn't limited to academics alone. Our commitment to excellence extends to athletics and various extracurricular activities. We are thrilled to share a glimpse of our recent achievements:
Academic Excellence:
Our commitment to academic excellence shines through. Our high school robotics team clinched the Western NY Regional Event championship, showcasing our dedication to innovation. Over the years, our robotics team has consistently earned awards. Additionally, our middle school Science Olympiad team has won multiple medals, fostering a passion for science among students. Our rocket design team's recognition and participation in the FIRST Lego League promote hands-on learning and teamwork.
Athletic Achievements
We take pride in our well-rounded education that nurtures both the mind and body. Our students' dedication and athleticism shine in various sports, including girls' flag football, boys' basketball, soccer, bowling, and track. These accomplishments reflect our commitment to providing a comprehensive educational experience that prepares students for success in all aspects of life.
Extracurricular Excellence
Beyond academics and athletics, our schools excel in extracurricular activities. Our students' artistic creativity and environmental commitment were recognized in the Erie County Art Contest, where they won first place and awards for their rain barrel designs. These accomplishments reflect our dedication to nurturing well-rounded individuals. Our school network embraces a diverse range of activities, from robotics to rain barrel design, allowing students to explore their passions and develop valuable life skills.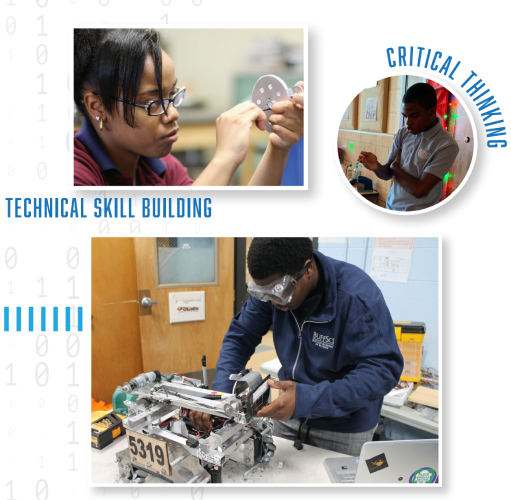 At BuffSci and RocSci, we pride ourselves on our commitment to academic excellence, and our state test results serve as a testament to our dedication to student success. See our results at data.nysed.gov
Proficiency Rates:
Our students consistently outperform their peers in the region and in its school district of location (Buffalo and Rochester), achieving much higher rates of proficiency in state tests. Students exceed New York state test averages—including students who are minority, low-income, English learners, or students with disabilities. This underscores the quality of education we provide and the exceptional skills our students acquire during their time with us.
Student Growth:
We are proud to report that our students not only excel in proficiency but also exhibit significant academic growth. These results reflect our commitment to nurturing each student's potential and ensuring they continually progress in their educational journey. Again, students well exceed proficiency compared to its districts of location (Buffalo and Rochester) as well as NY state averages.
Graduation Rates:
Our unwavering commitment to student success extends to graduation. We are pleased to share that our graduation rates consistently surpass 90%, and often are 100%, reflecting our dedication to preparing students for a bright future. Drop-out rates are very low also exceeding district of location and NY averages.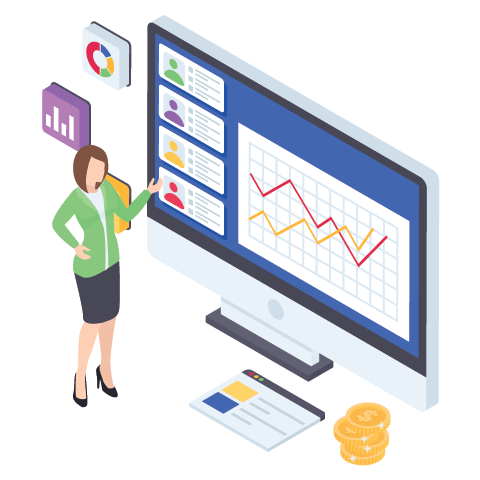 At our schools, we understand that the voices of our parents and staff are invaluable in shaping our educational community.
Parent Surveys:
Our parents consistently express high levels of satisfaction with the education and support their children receive at our schools. An overwhelming 86% of our parents responded by stating that they highly recommend our school to other parents. The positive feedback we receive from parents underscores our commitment to providing a nurturing and enriching learning environment.
Staff Surveys:
Our dedicated staff members play a pivotal role in the success of our schools. The results of staff surveys reveal that our educators and support staff are proud to be part of our educational community. In a heartening response, 80% of our teachers agreed that overall, our school is a happy place for staff. Their insights and feedback are instrumental in continuously improving our programs and services.
We value transparency and collaboration. The feedback we receive from parents and staff informs our ongoing efforts to provide the best possible educational experience for our students and create a positive work environment for our staff. We appreciate the trust and confidence placed in us by our community and remain committed to delivering excellence in education.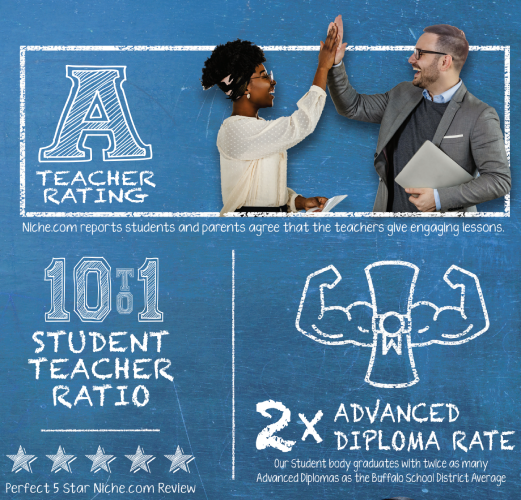 All
Academics
STEM
Culture
Success
Arts
Athletics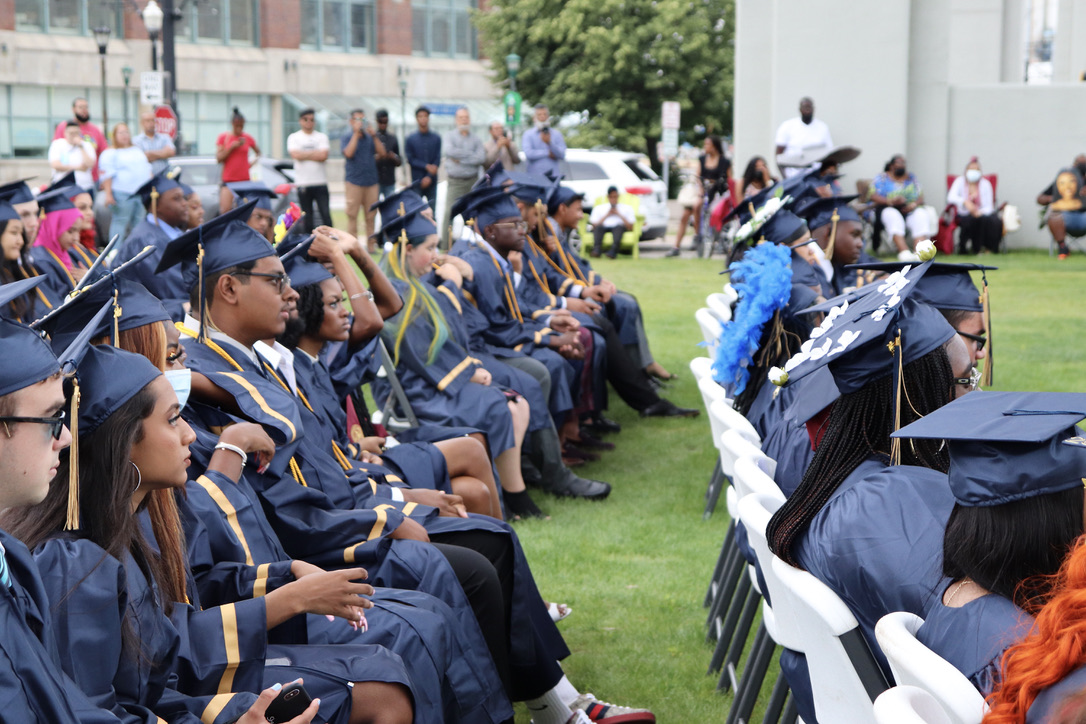 College for All
100% College acceptance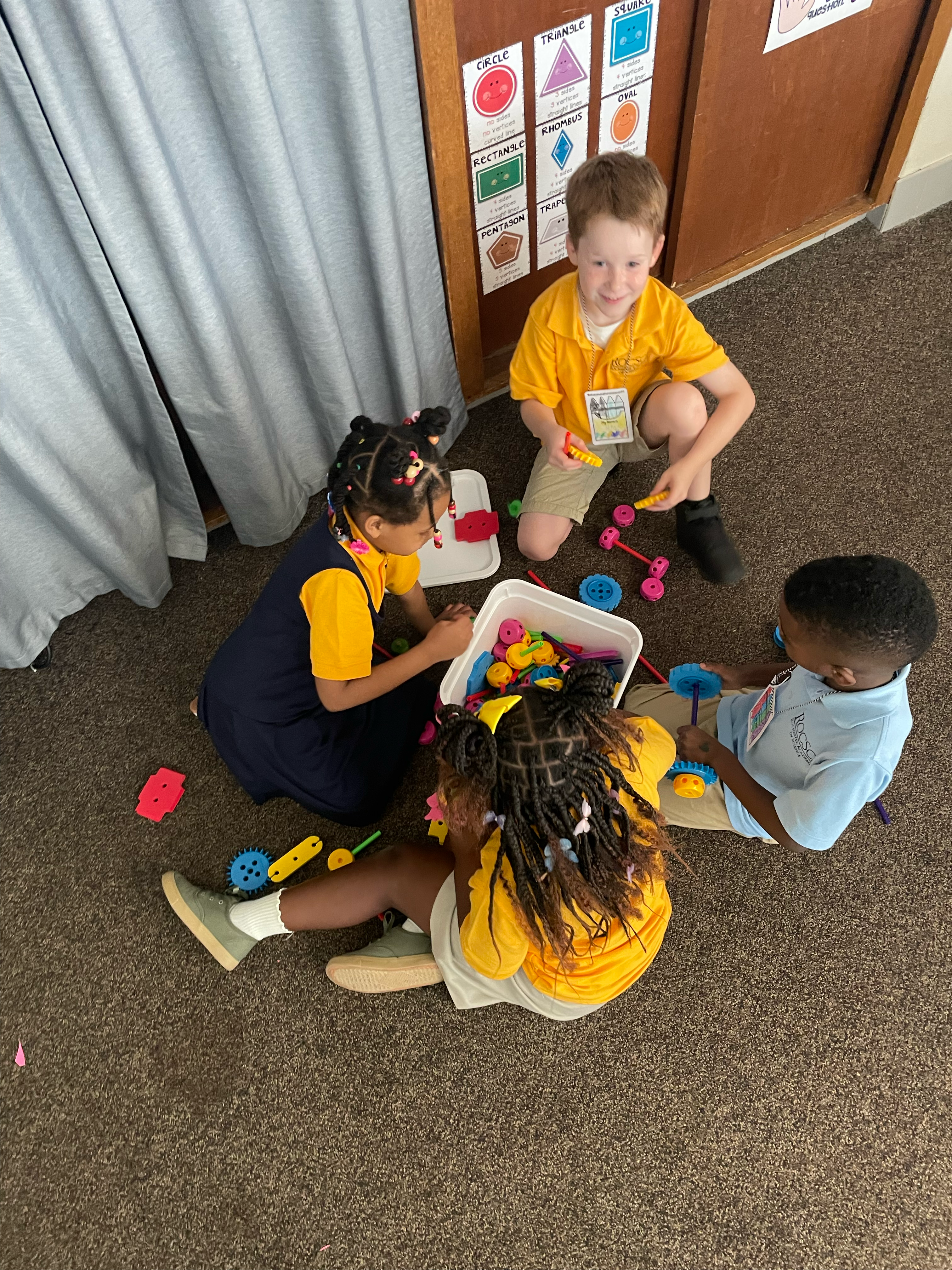 Early STEM Education
Kindergarten is the best place to learn engineering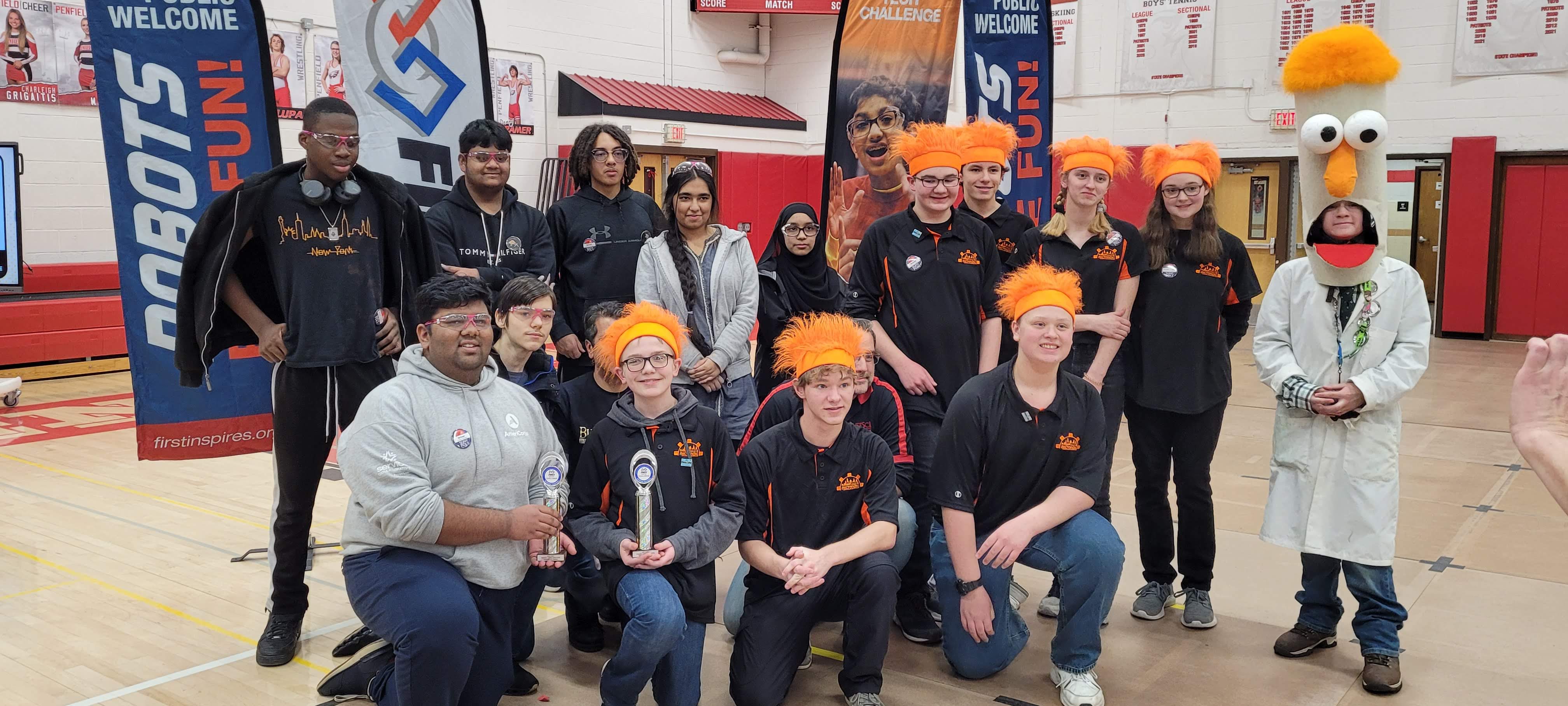 Robotics
Award-winning Robotics Team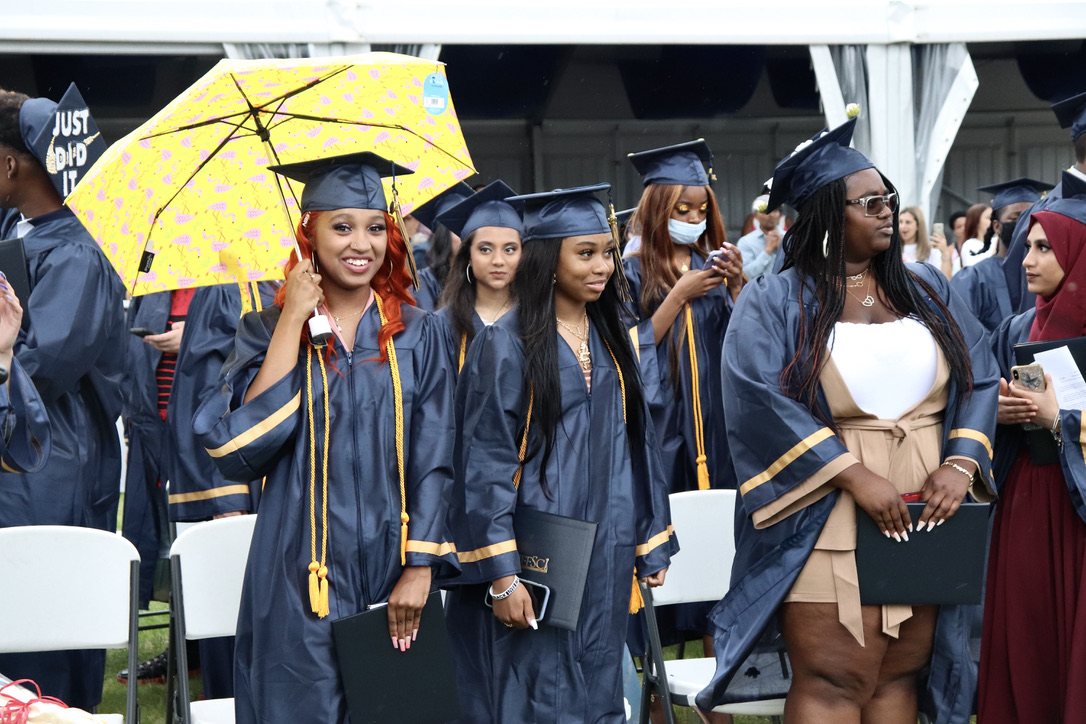 Path to Success
90% and up graduation rate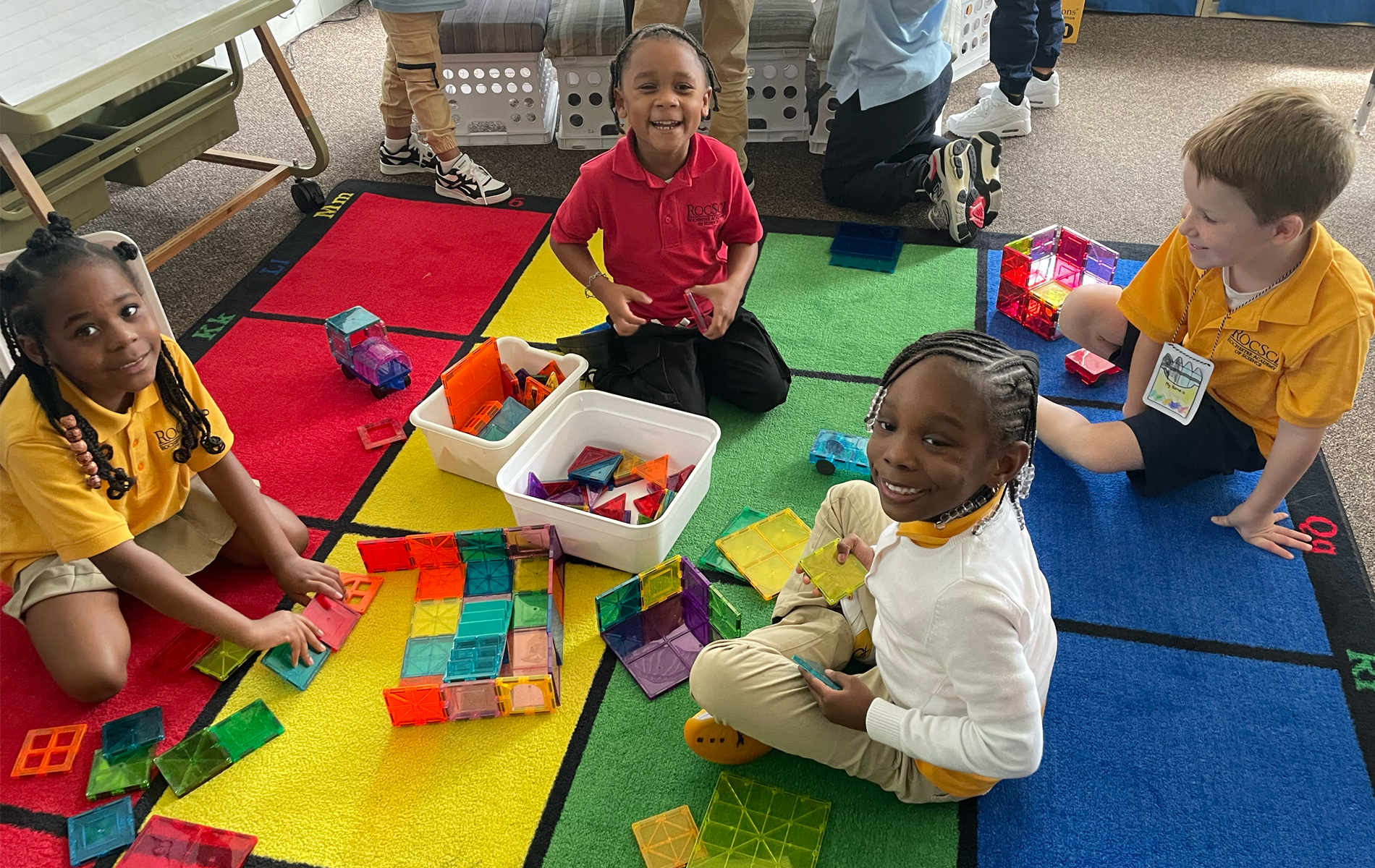 Learning is Fun
We teach, they have fun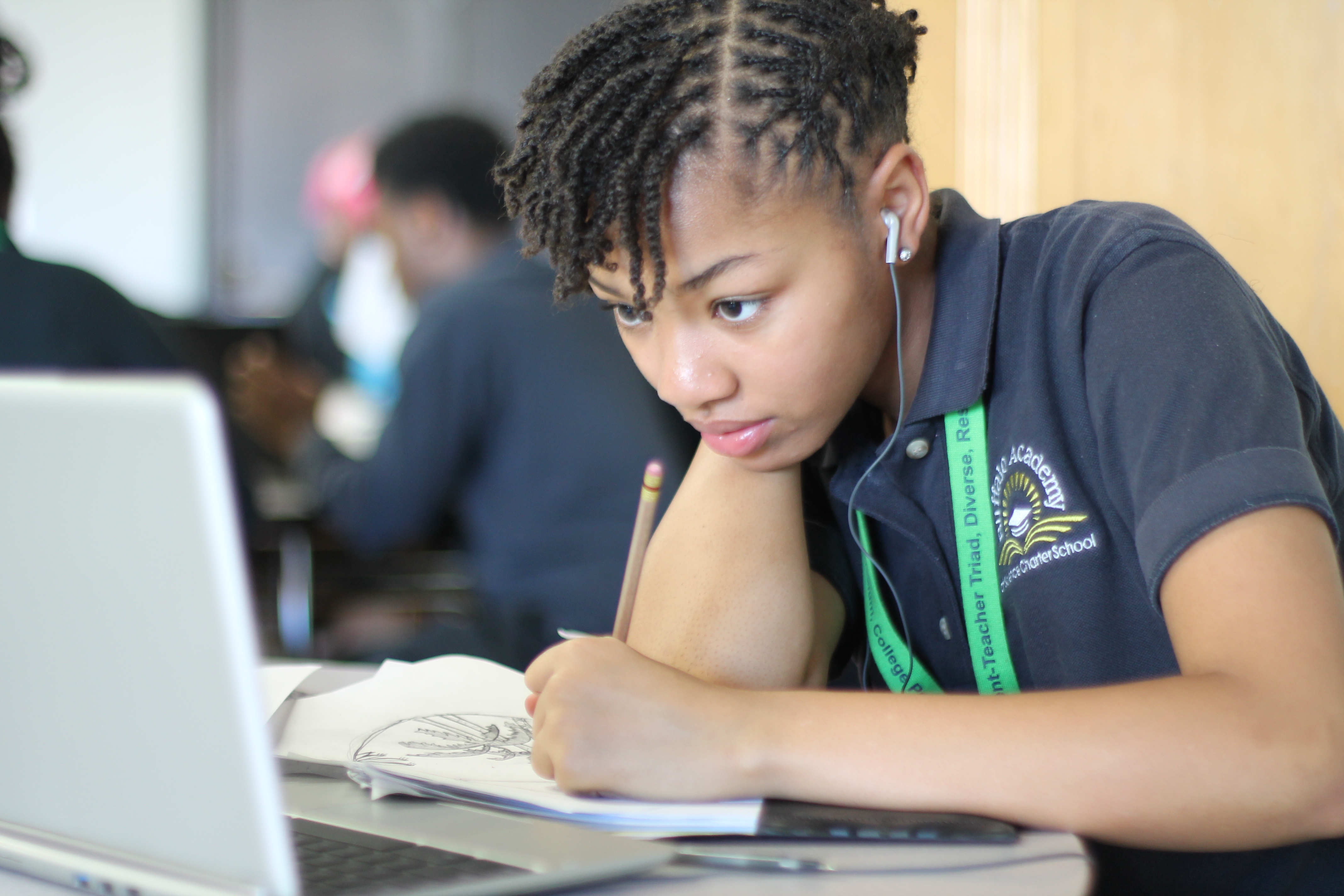 Education Technology
All students have access to technology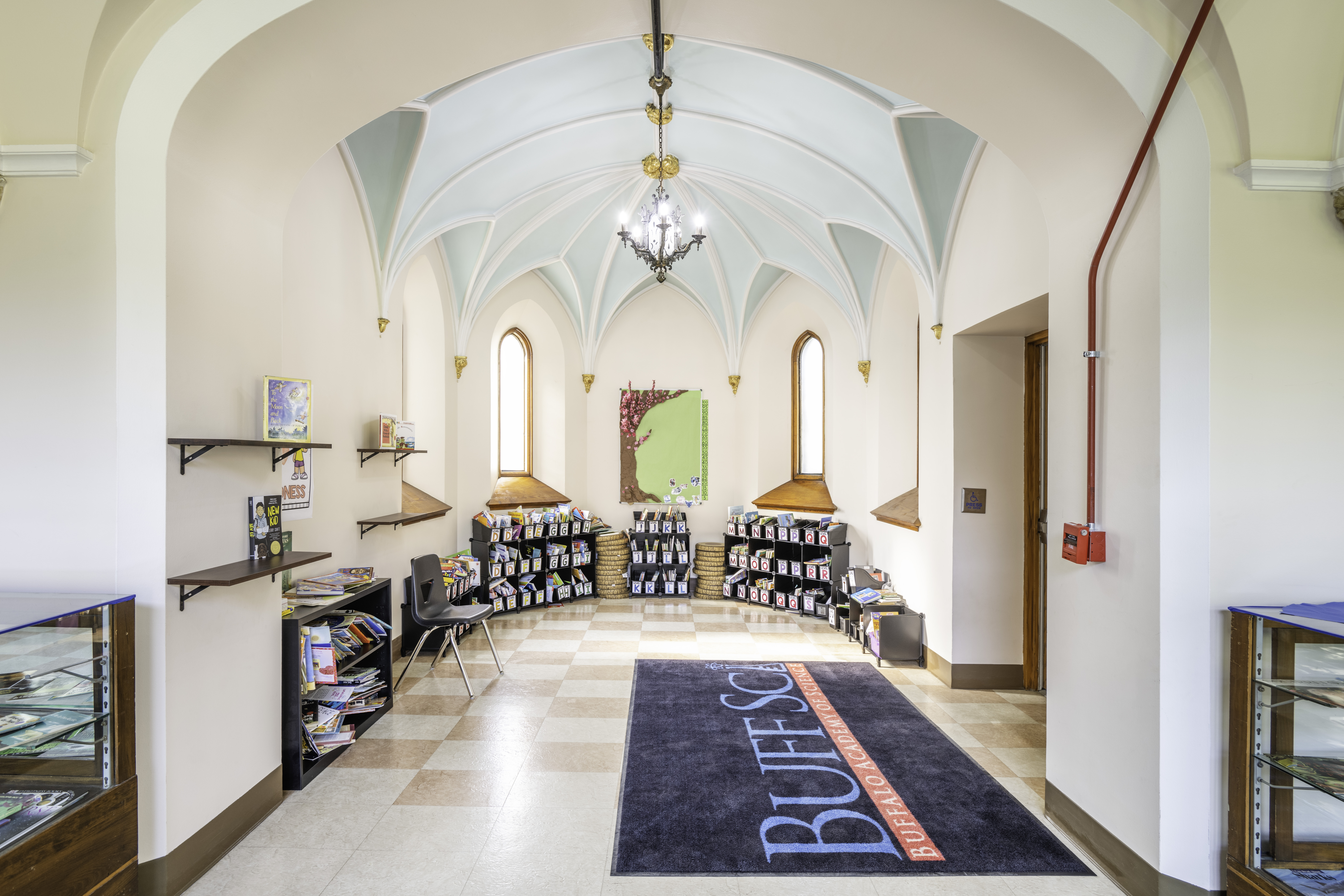 Libraries
Books and libraries for all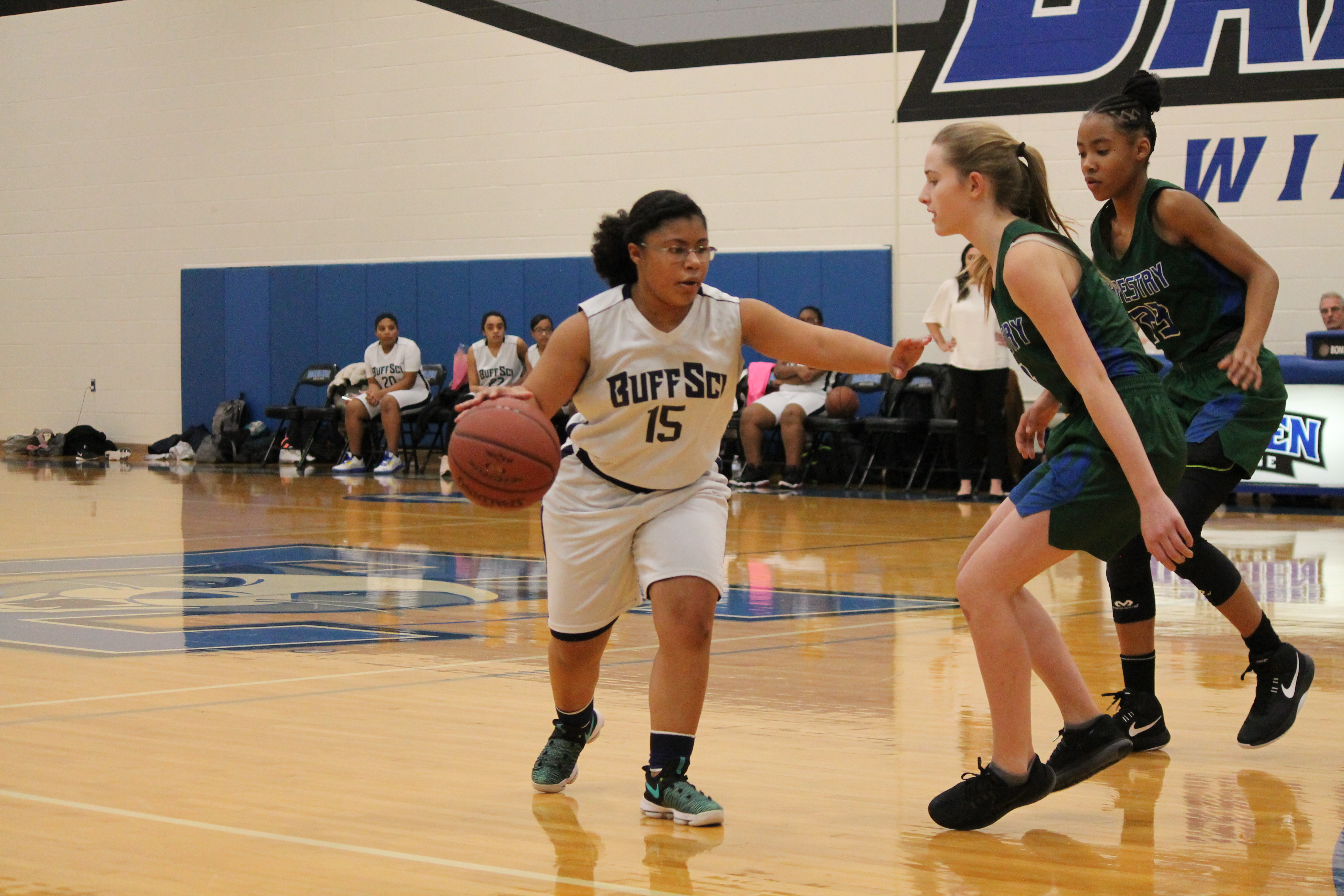 Girls Basketball Team
We offer multiple competitive team sports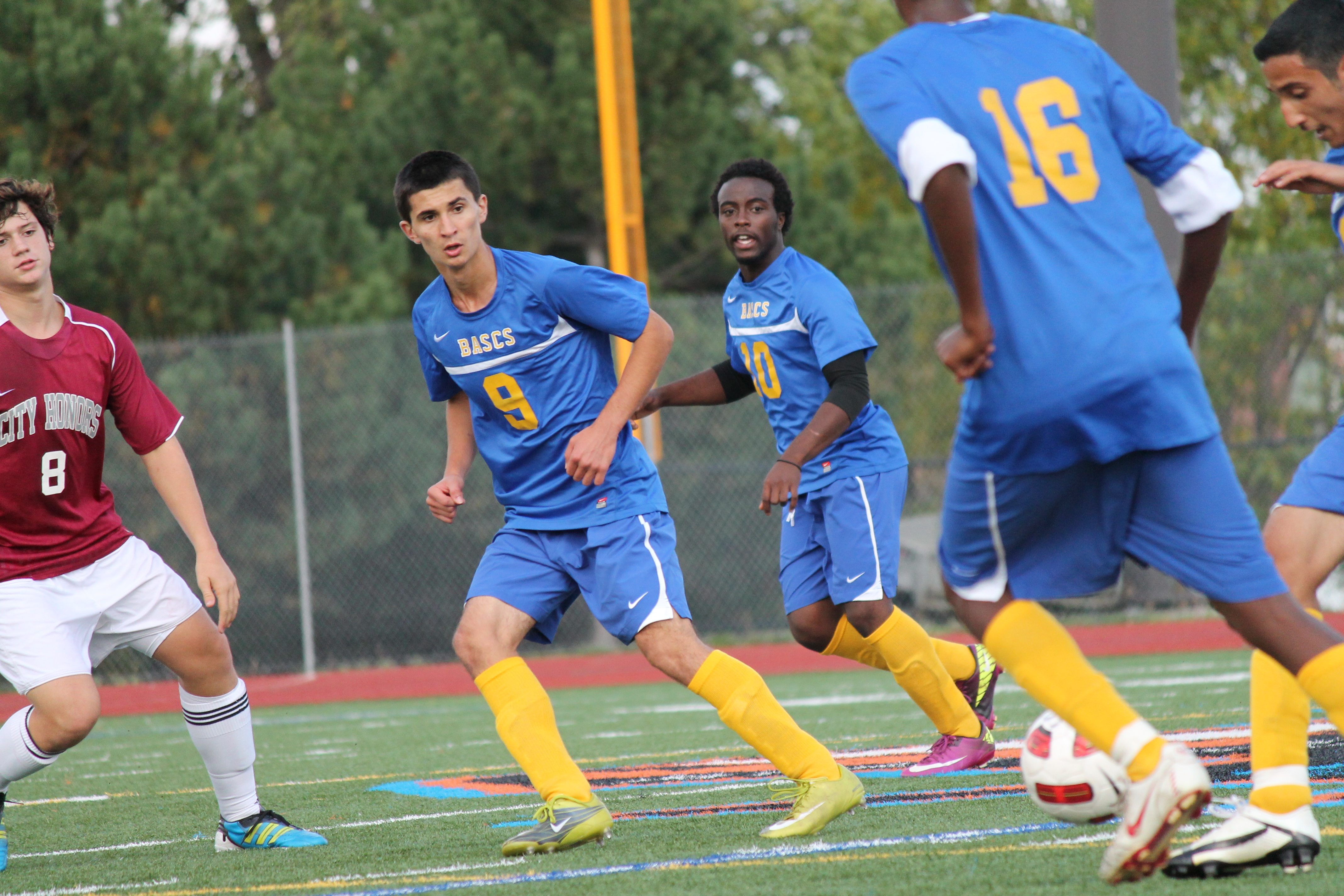 Soccer Team
We offer multiple competitive team sports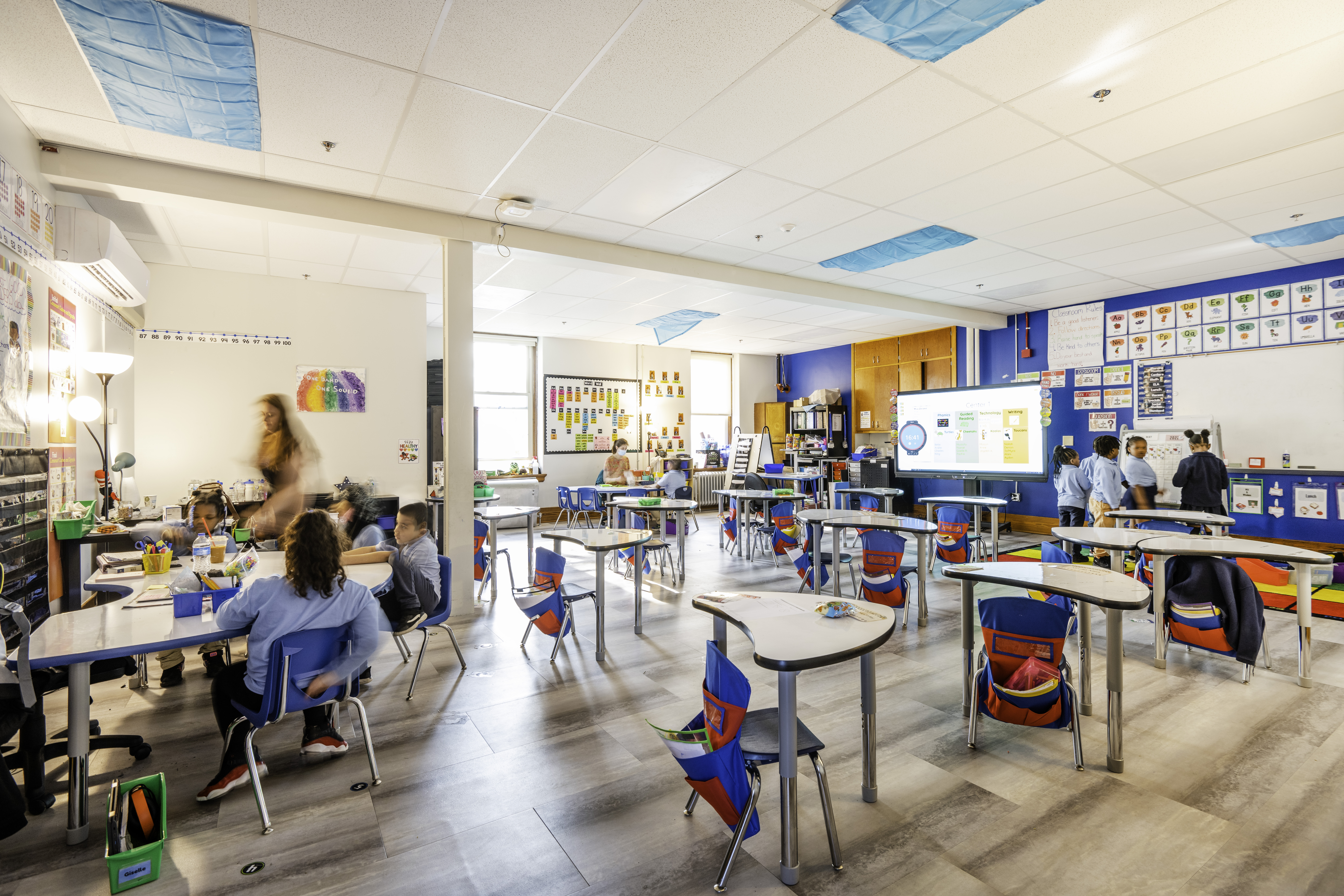 Ready to Learn
Bright classrooms full of supplies and materials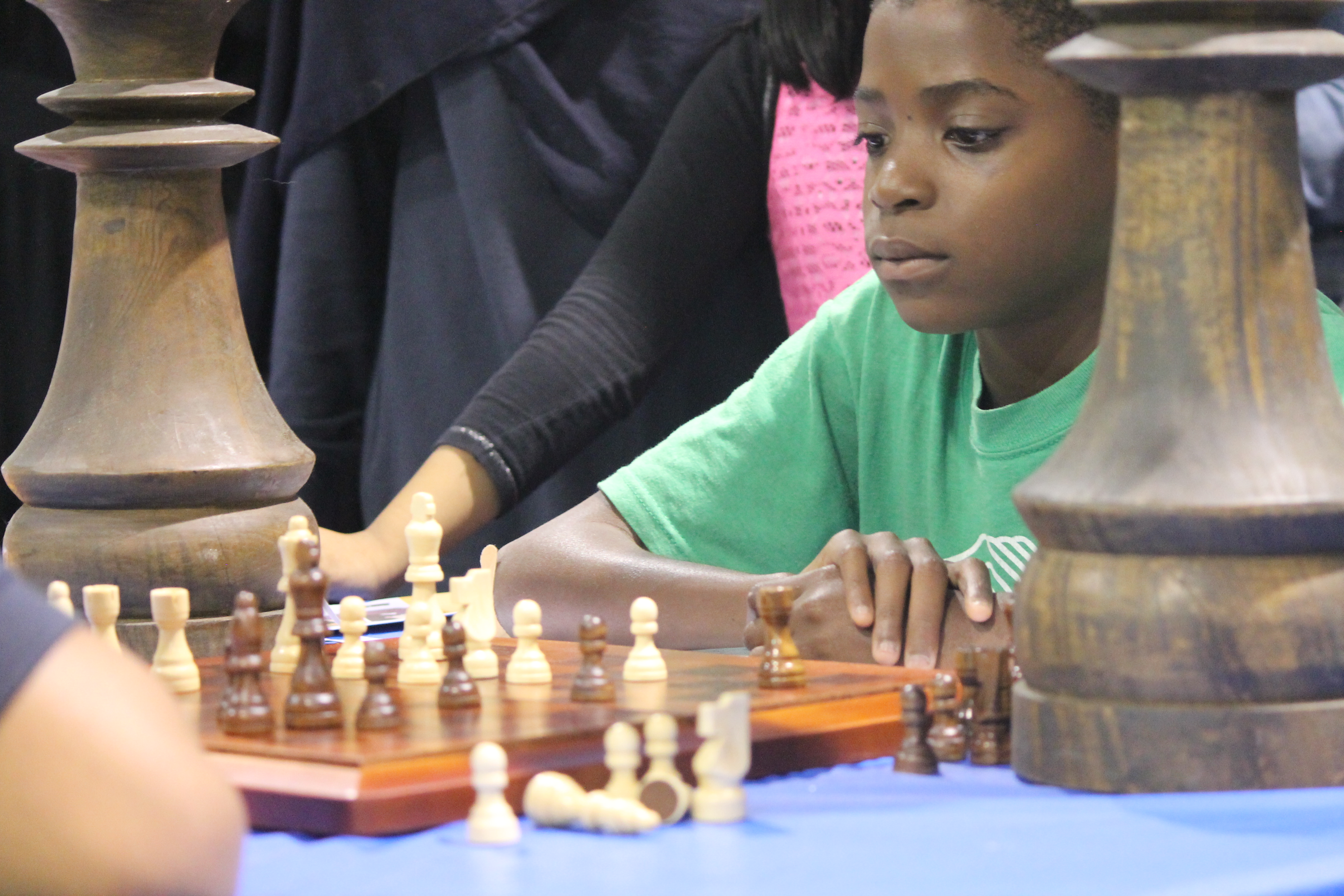 Clubs
Choose and join one of many after-school clubs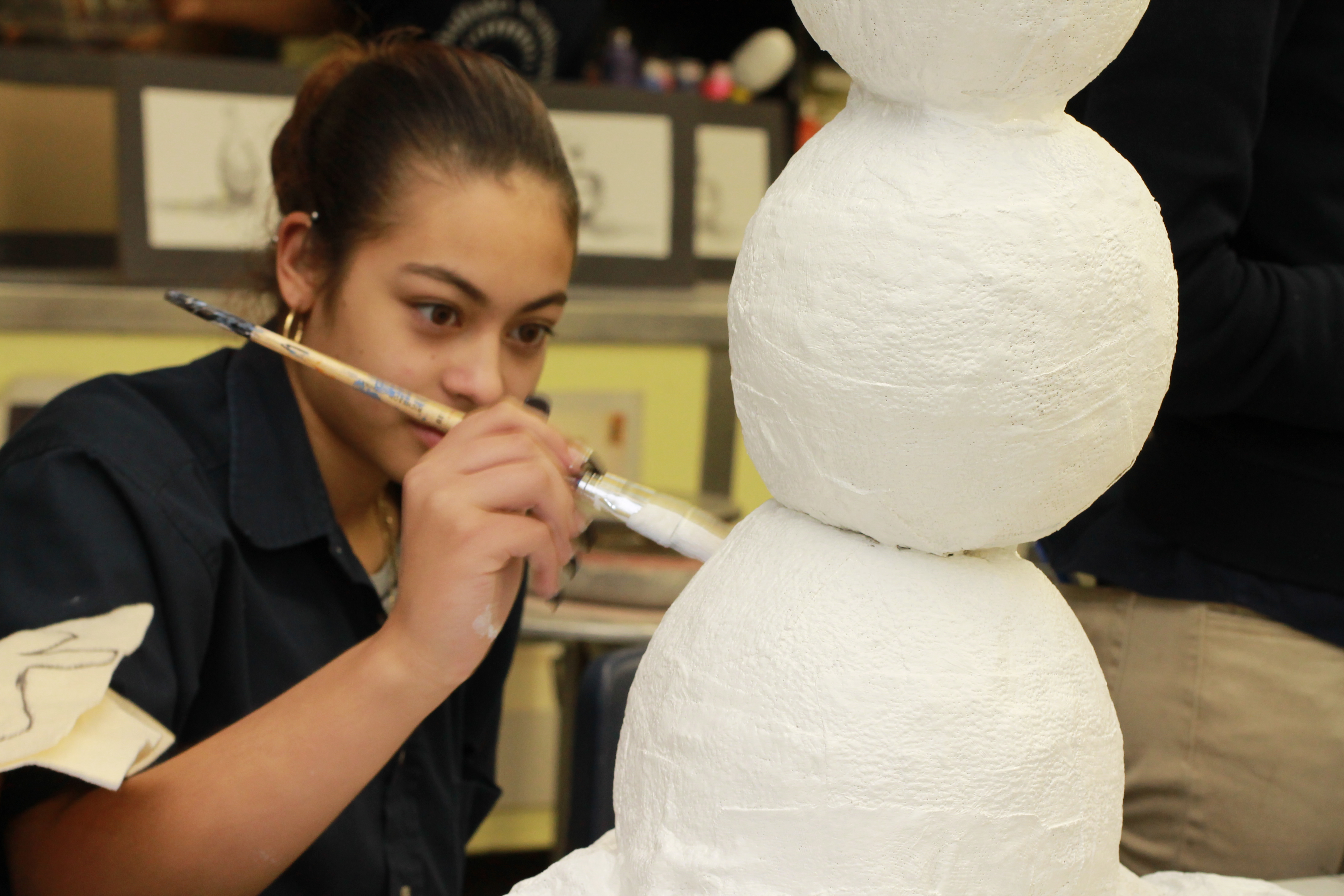 Visual Arts
Arts are important part of our programs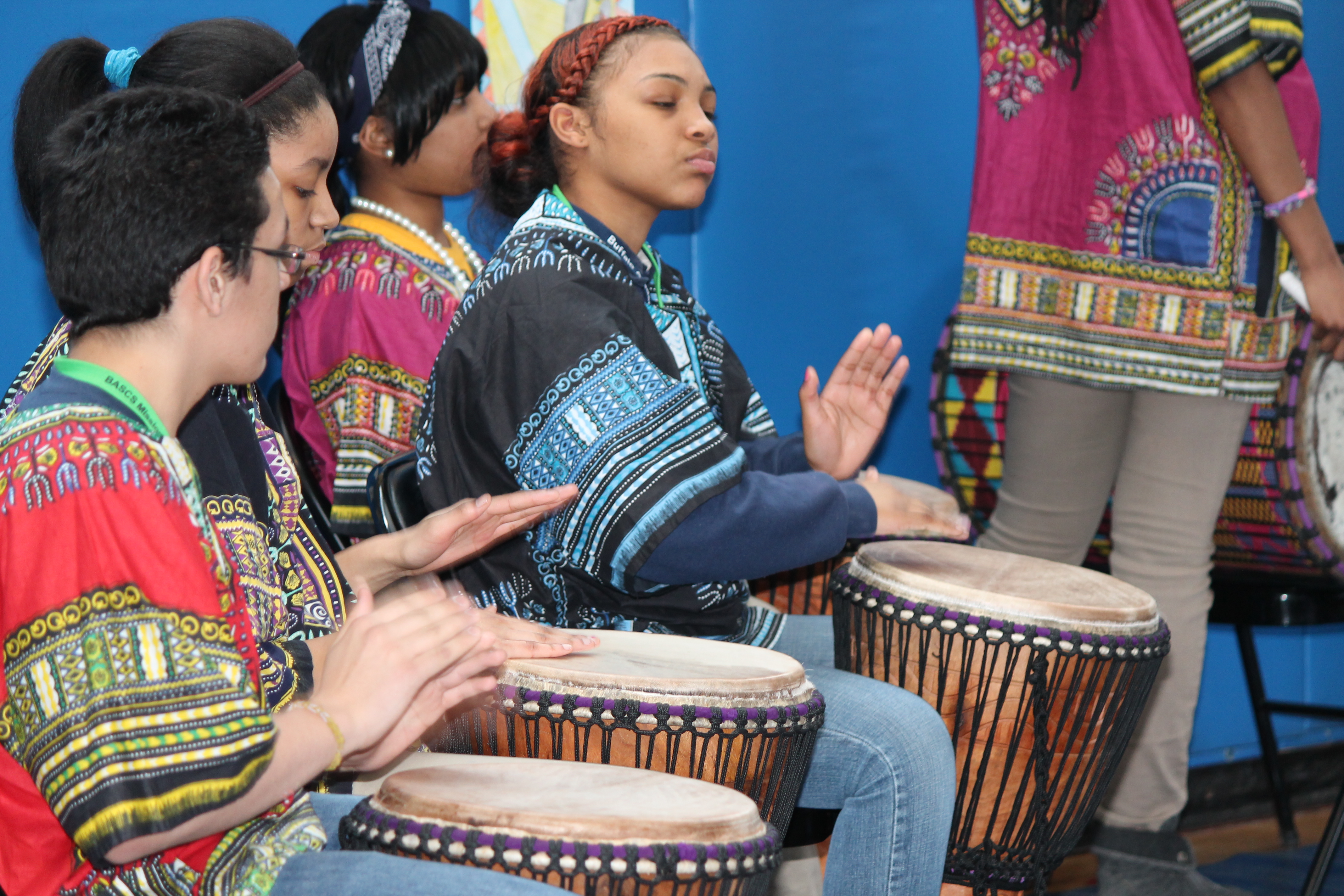 Performing Arts
Cultural diversity in arts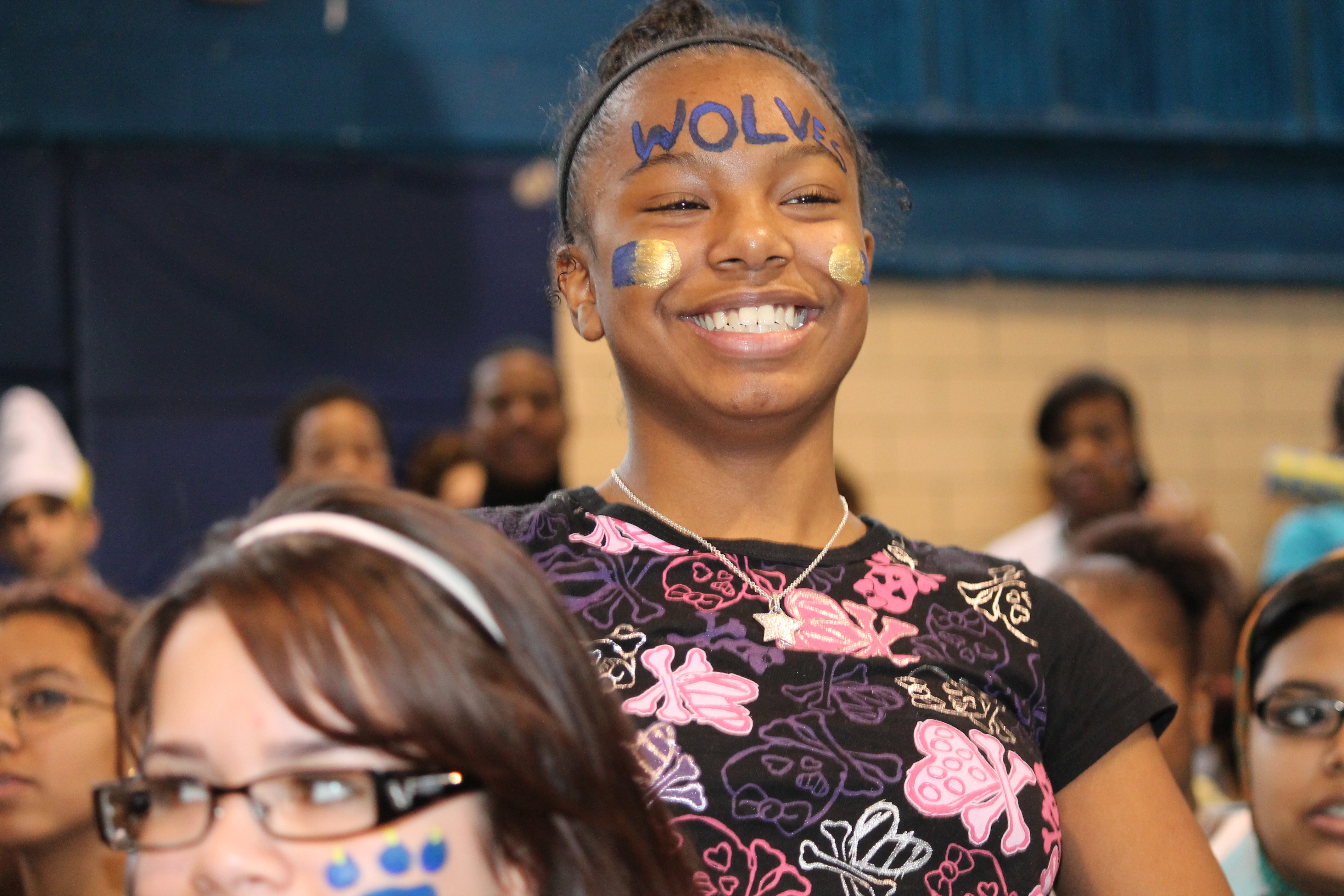 Fans
Our athletics programs not complete witout fans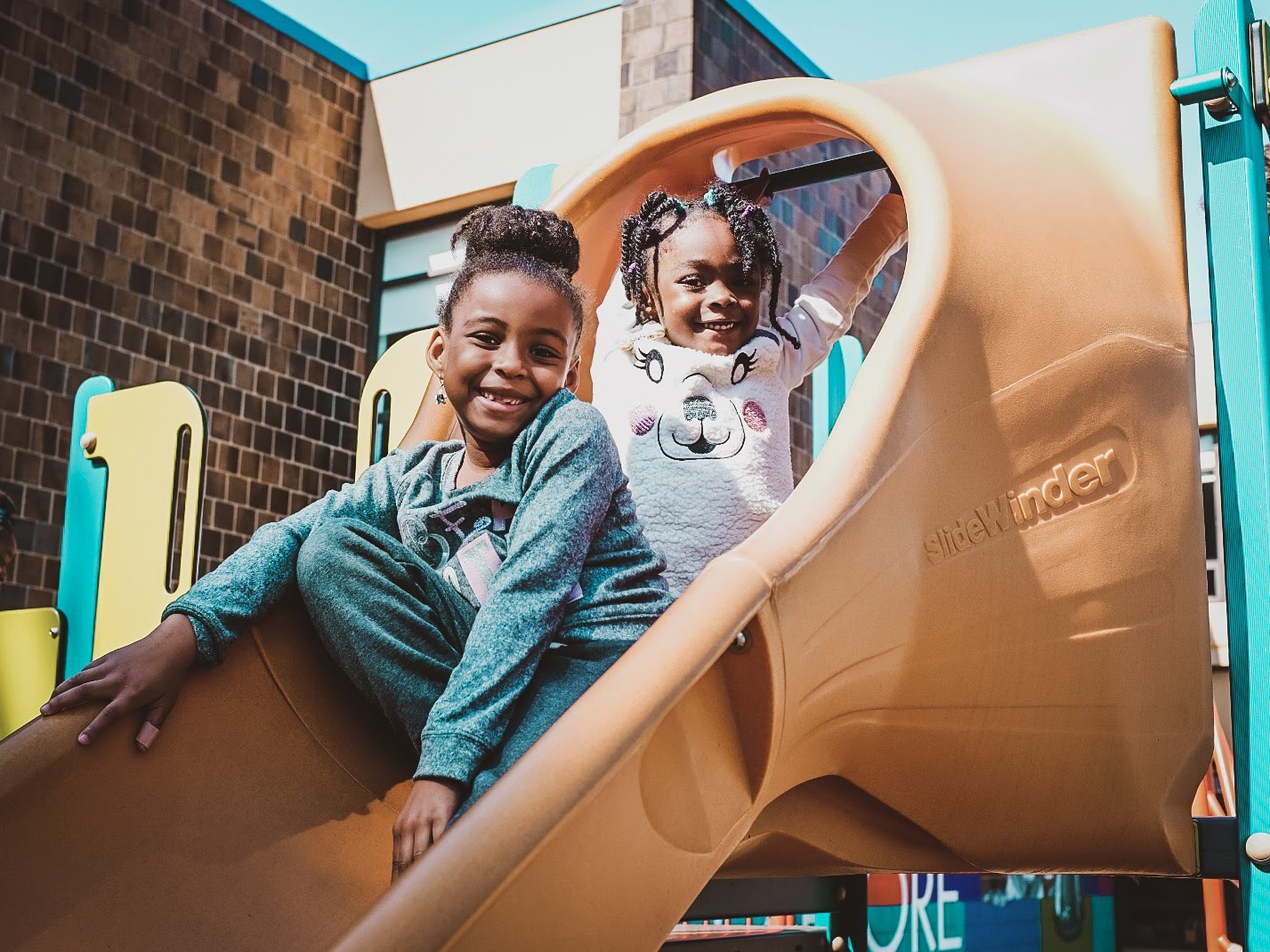 Gross Motor Skills
Fun at the elementary school playground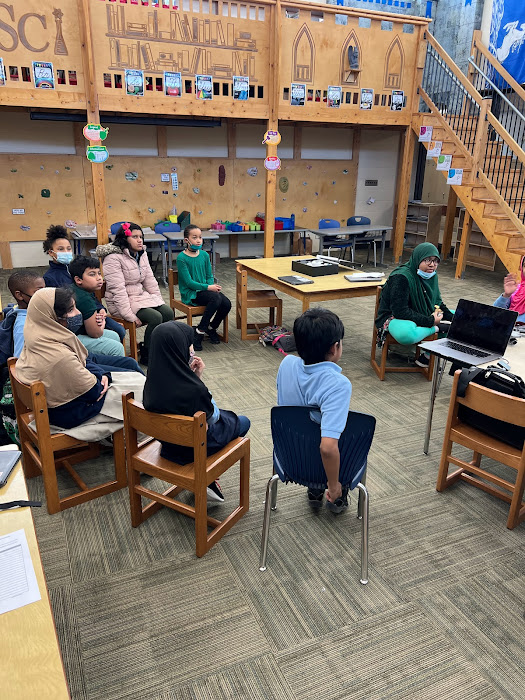 Libraries
State-of-the-art libraries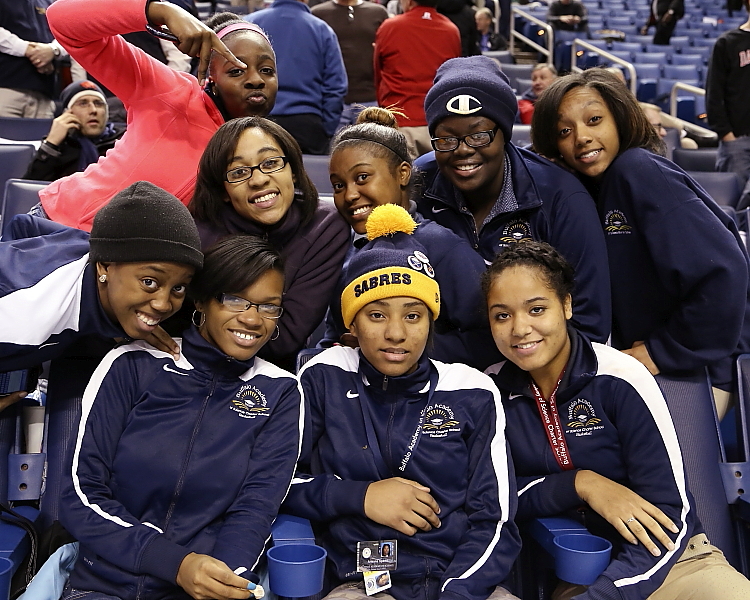 Girls Voleyball Team
We offer multiple competitive team sports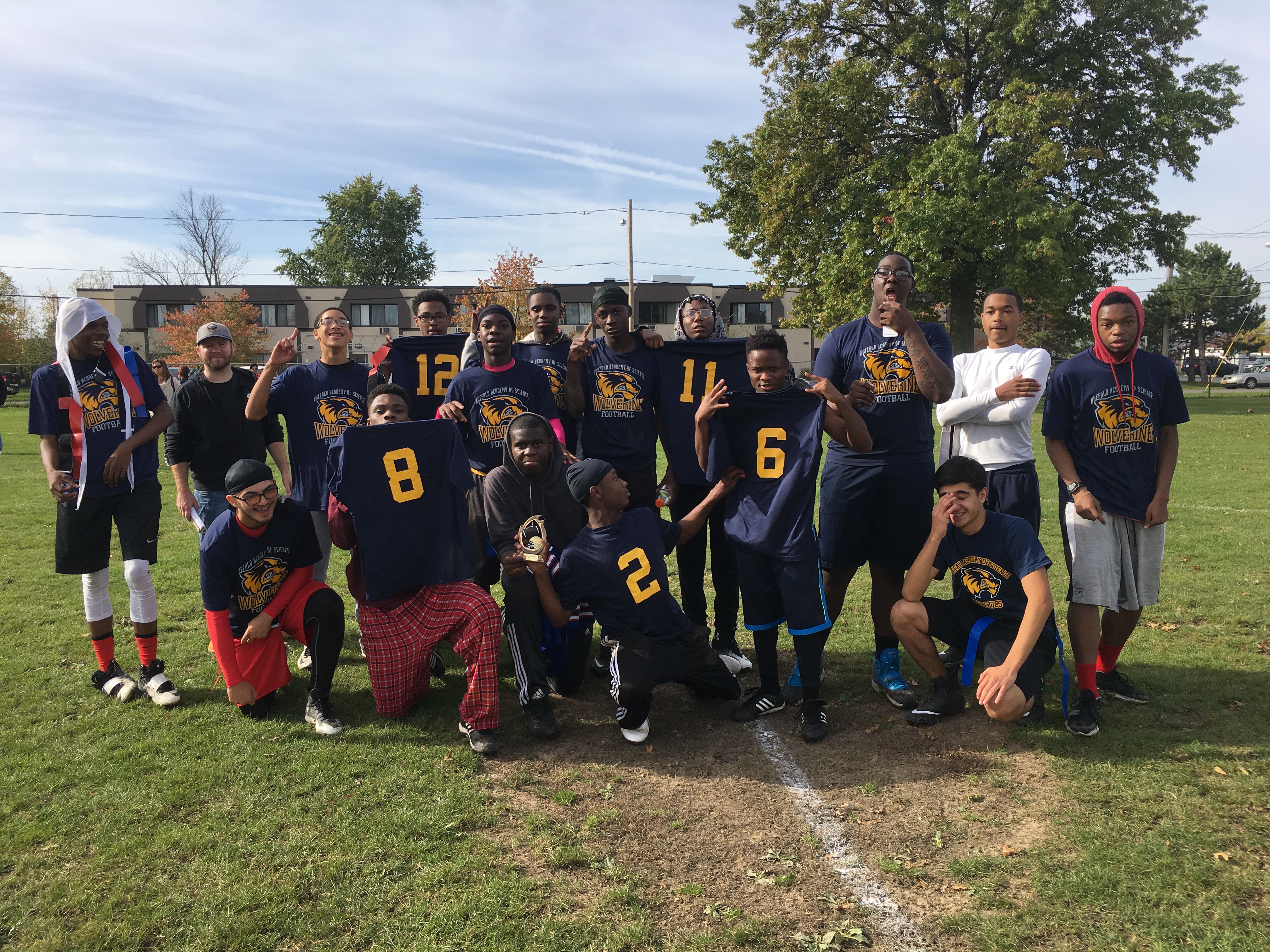 Flag Football Team
Charter School League Champion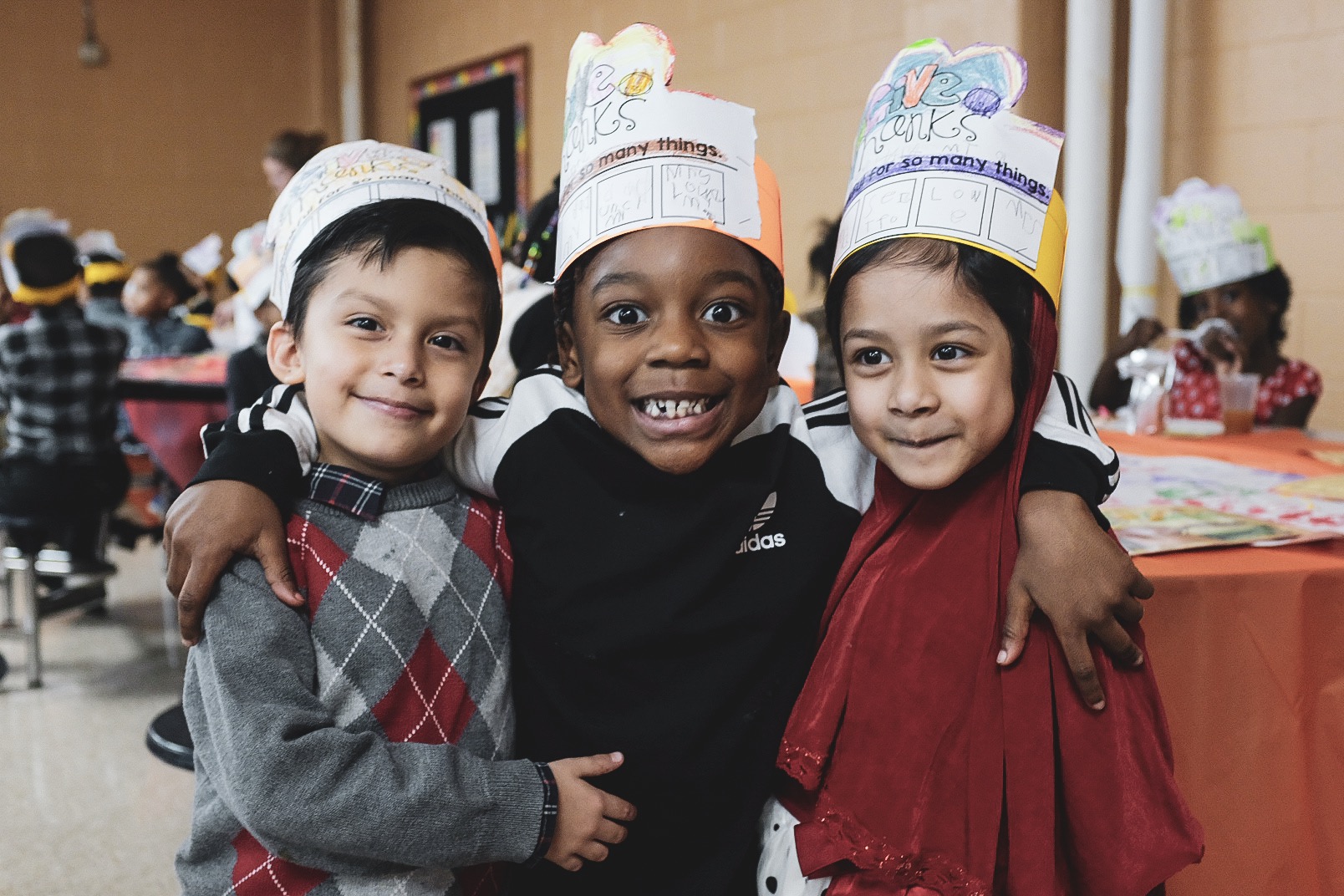 BFF
Make friends and have fun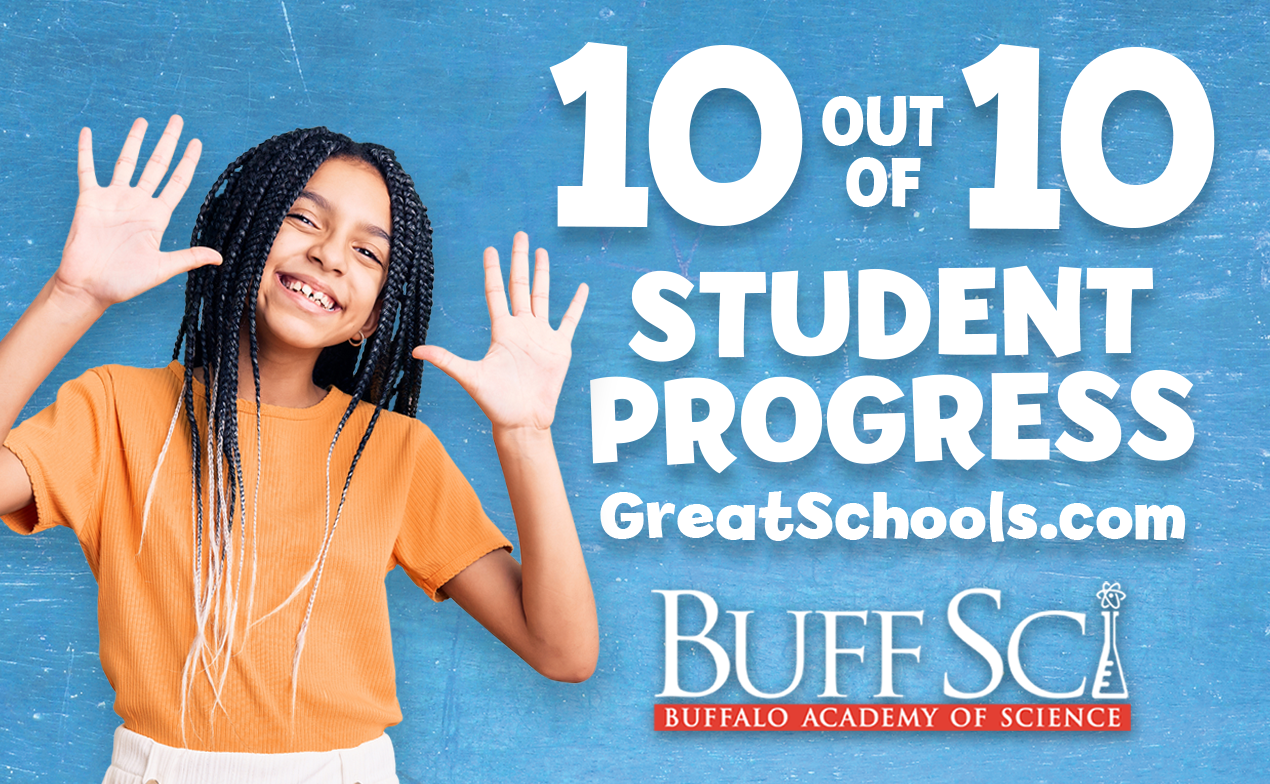 Growth
Student growth is our success measure
Inspired
Our hallways designed to ignite inspration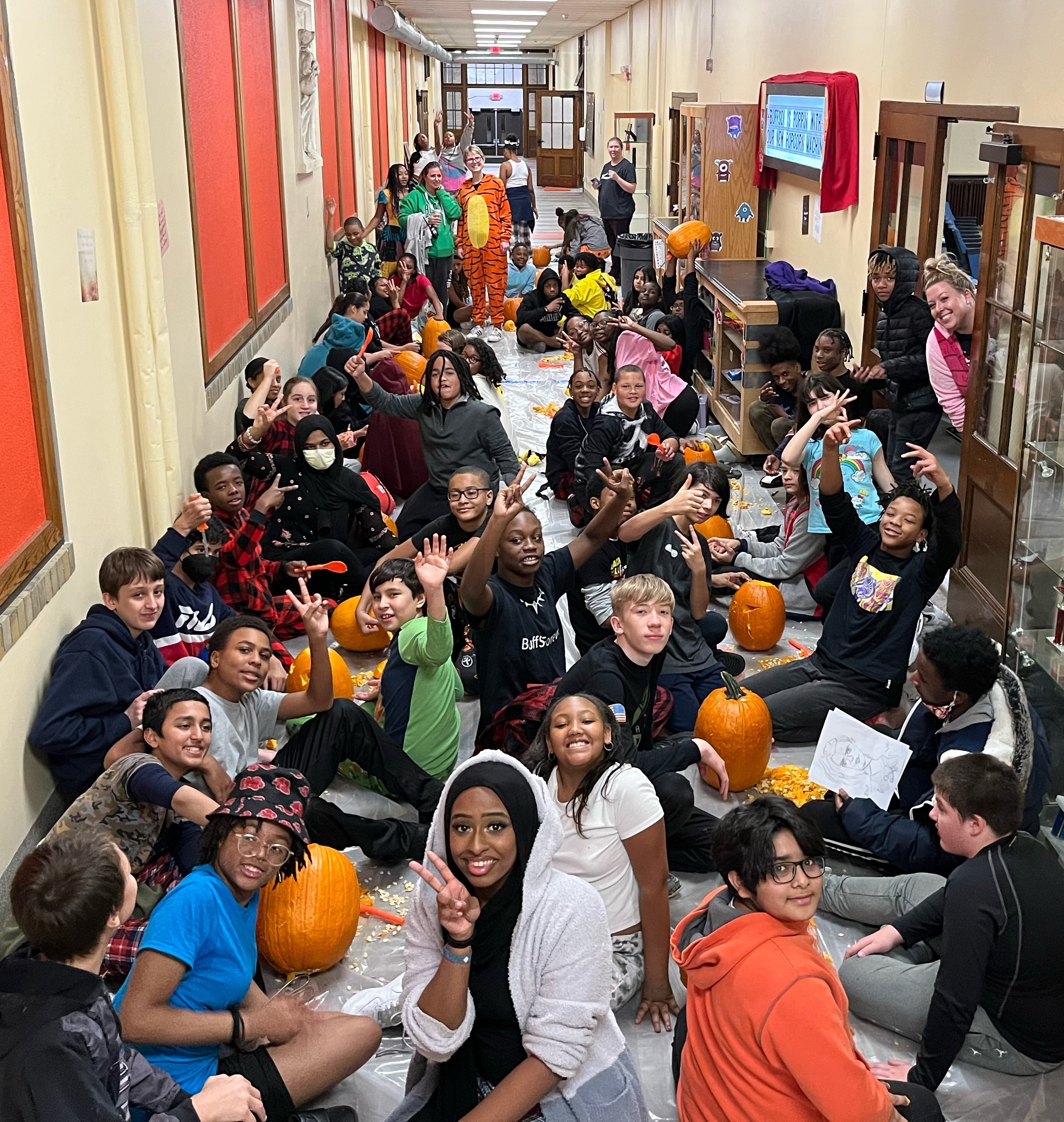 Fun
After-school activities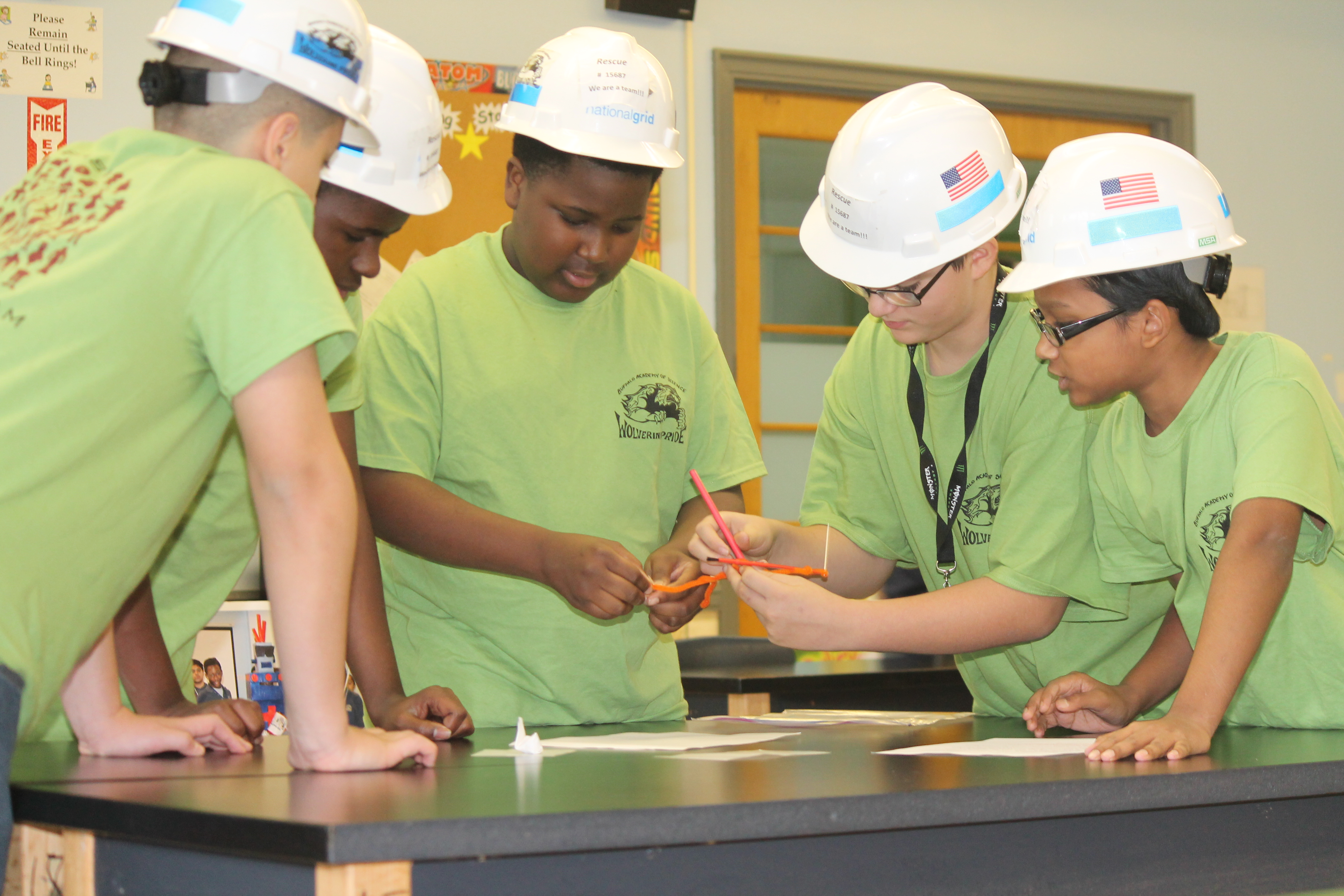 Engineering
Extra-curricular Stem programs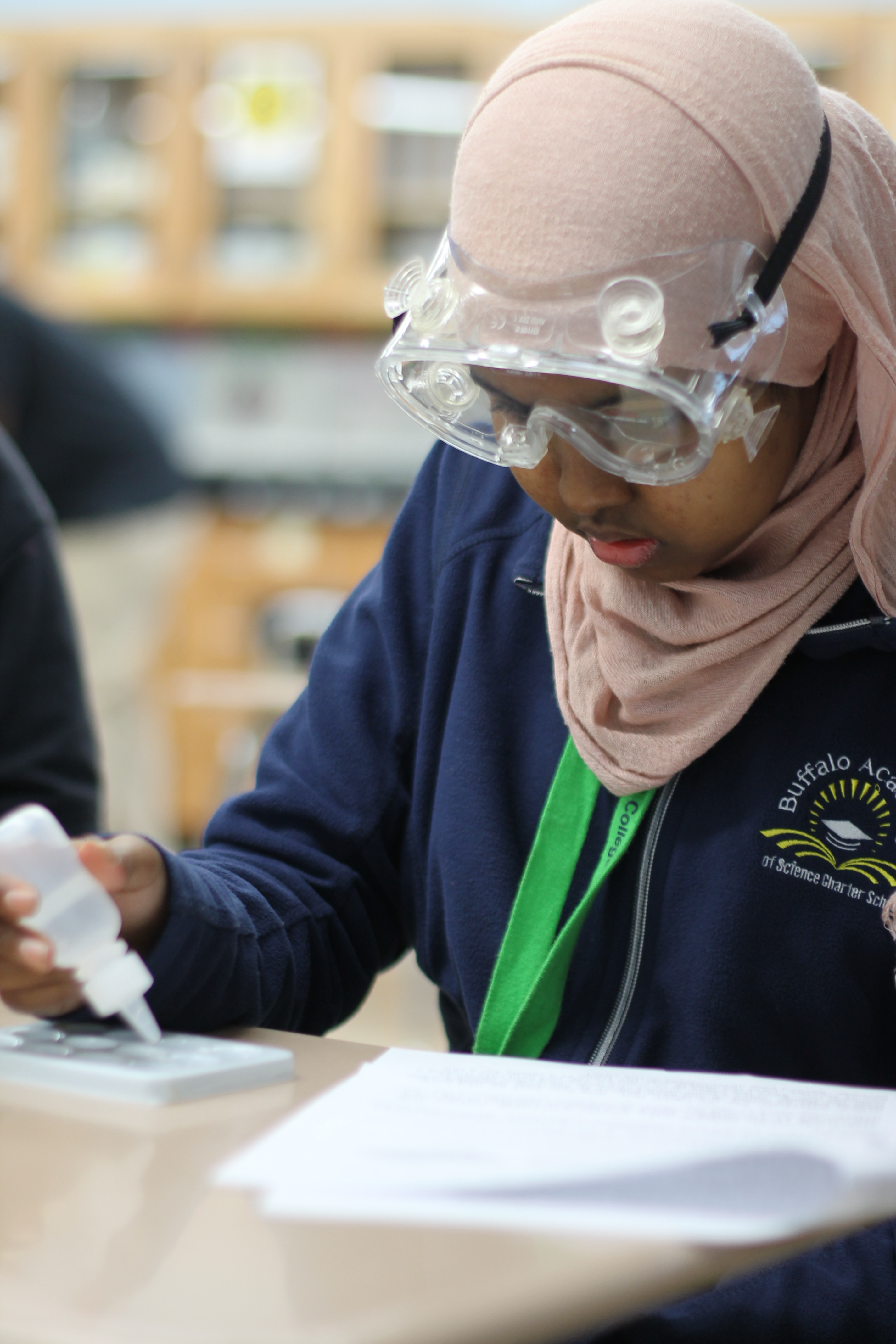 Hands-on Science
Science programs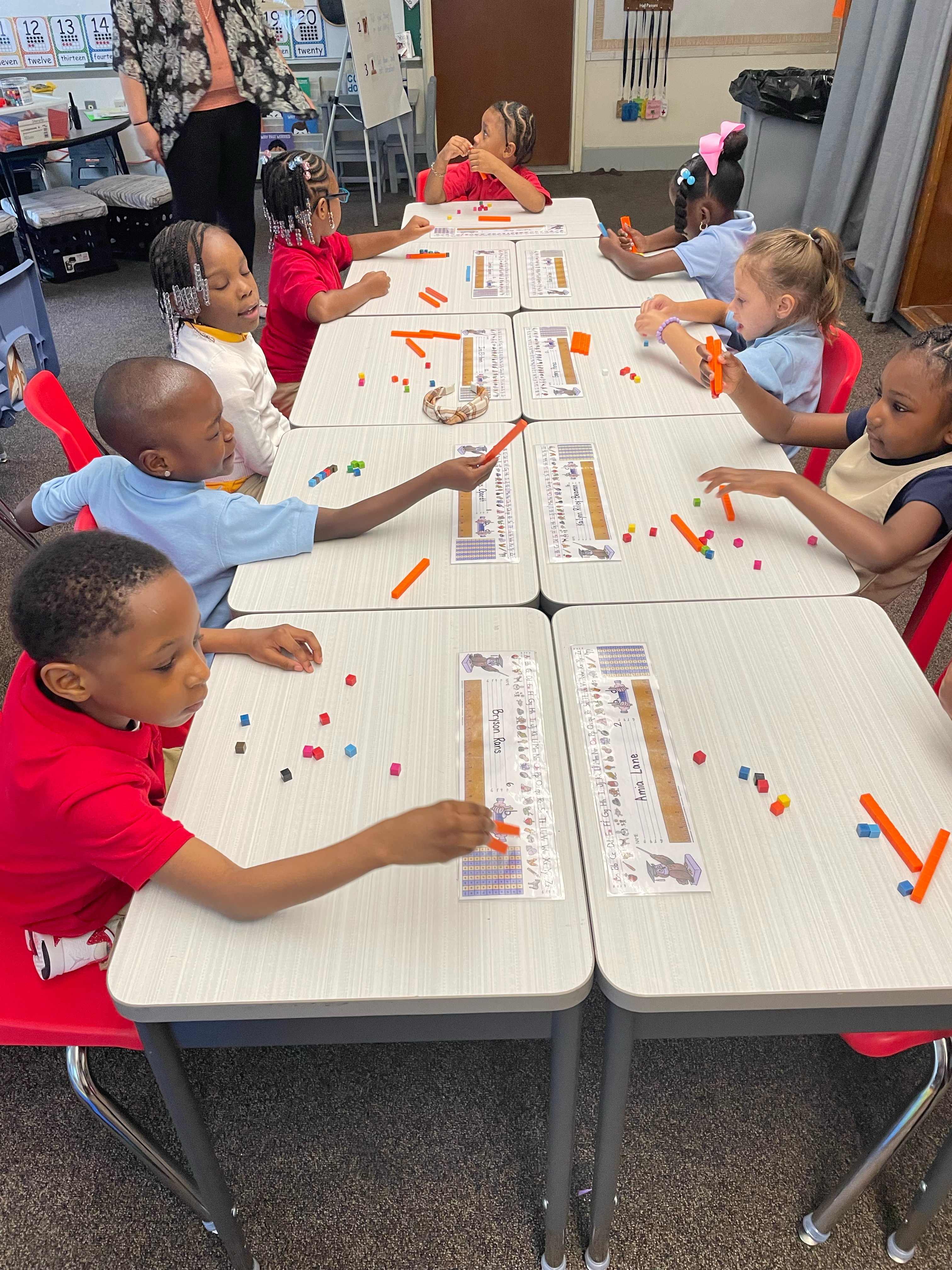 No Math Anxiety
Early math learning makes sure student's success
Graduate
Graduate ready for college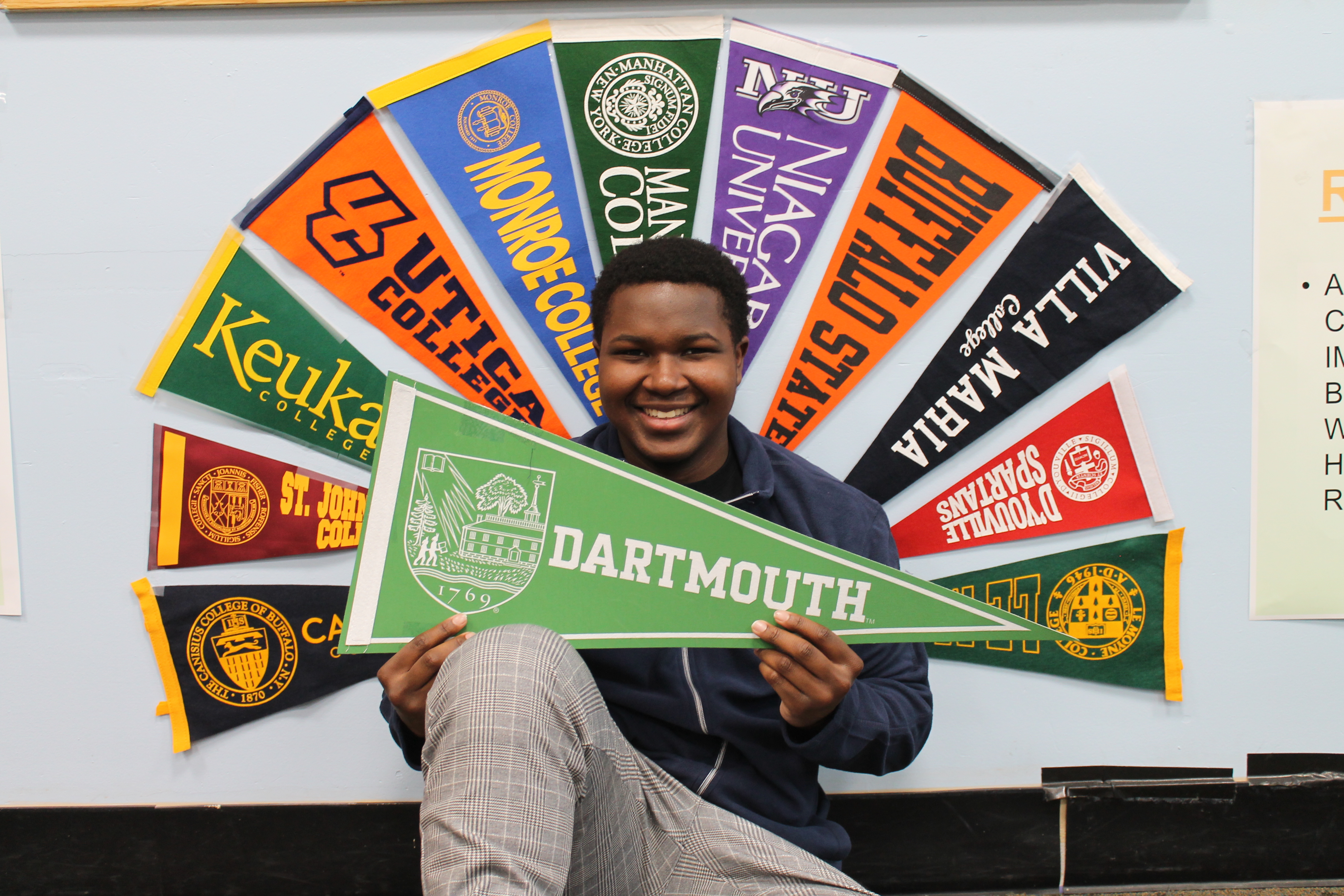 Think Big
Create opportunities for all